Architecture is afflicted with more academic and professional clichés than any other – our lack of sleep, our addiction to caffeine, and our OCD-levels of perfectionism have been documented to death over the decades. One aspect that encapsulates the architect's stereotype more than any other, though, is fashion – from Corbusier to Foster, iconic figures have worn clothing and accessories that are intrinsically linked to the image of the profession, and have become engrained in the public consciousness.
Are these stereotypes well founded, or are they a bunch of fashionable fallacies that only serve to perpetuate the caricatures of our industry? Read on for the essential guide to get-ups for architects, and decide for yourself if you need to restock your wardrobe.
To look the part in the studio this fall, you are advised to wear:
1. This colour. More accurately, the antithesis of colour.
2. These glasses. Moustache optional.
3. This T-Shirt.
4. This sleep-anywhere garment.
5. Or, for the more fashion conscious… this sleep-anywhere garment.
6. Polo necks. Tissue under arm to prevent dust infiltration.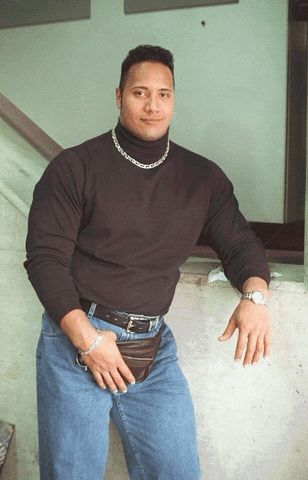 7. This hairstyle.
8. A well designed costume for Halloween.
9. Casualwear for the weekend.